Vision
---
Geometric Algebra
We believe the conventional mathematical frameworks are bottlenecking inovation in the fields of engineering and applied science. 810 Labs Mathematics Division is working to solve this problem by aiding in the paradigm shift of Geometric Algebra.
Implementation with Clifford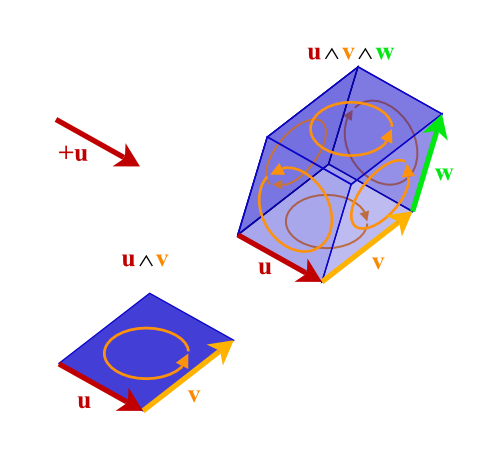 Eventually mathematical results must be applied in the real world, and this requires implementation in software. Since Geometric Algebra introduces new objects and operations, unique computational support is required. At the heart of our development and implementations is clifford, a BSD licensed python module developed and supported by 810 Labs.