Services
---
Microwave Design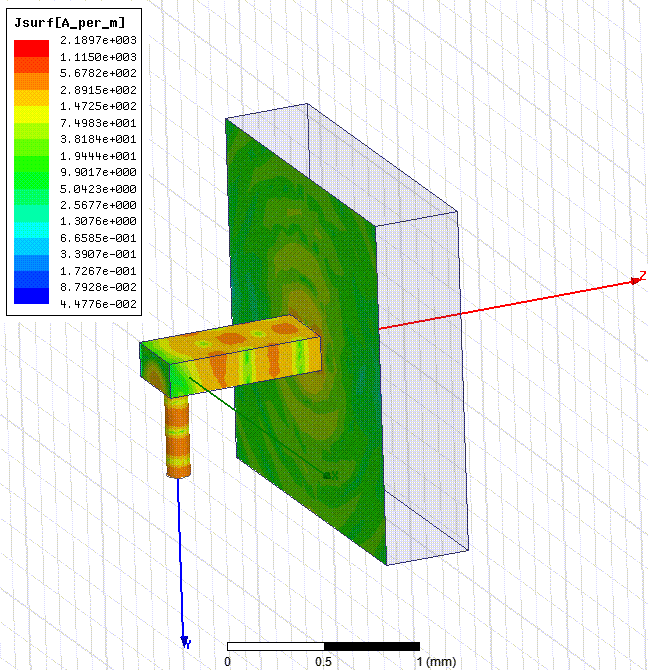 Eight Ten Labs is a small business located in central Virginia providing custom microwave design and measurement services, as well as technical software solutions. Founded in 2016 by Alex Arsenovic, Eight Ten Labs has a broad range of experience in mmw circuit design, assembly, and testing.
Test and Measurement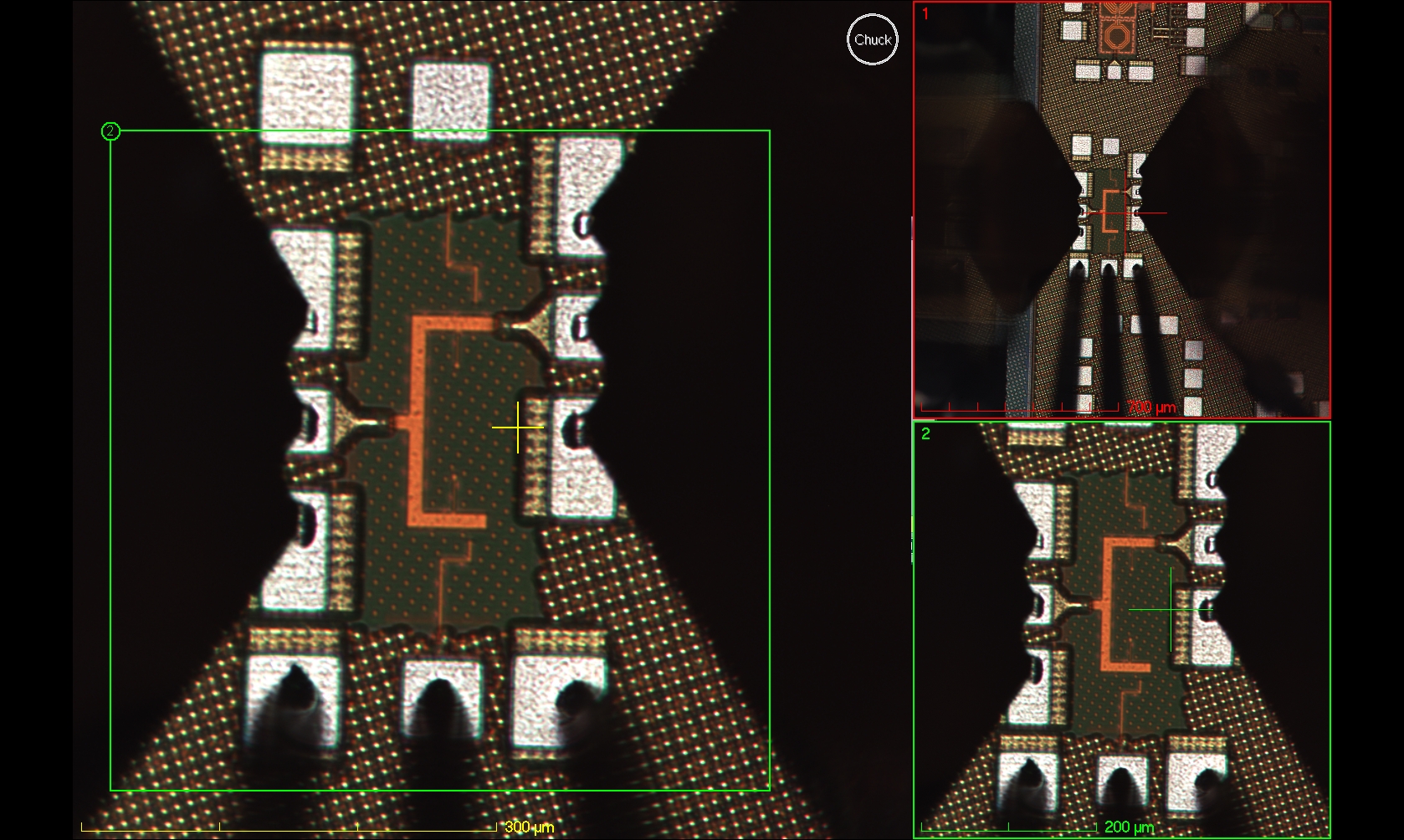 We provide on-wafer measurement capabilities from DC to 1THz, and waveguide coverage from 100GHz to 1THz. Additionally 810 Labs has developed a unique set of intellectual property, software tools, and measurement expertise.